New original content Vlog #18 from #gtaovlogs.
New original content Vlog #18 from
#
gtaovlogs
. Your feedback, comments, likes, shares, are most welcomed and appreciated for my "marketing budget" is nonexistent. New subscribers are welcomed as well. Cheers Y'all and
best wishes
always. Aaron #greenmountaingoldtrap, #gtaovlogspatreon,
LINK TO THE VIDEO IS BELOW: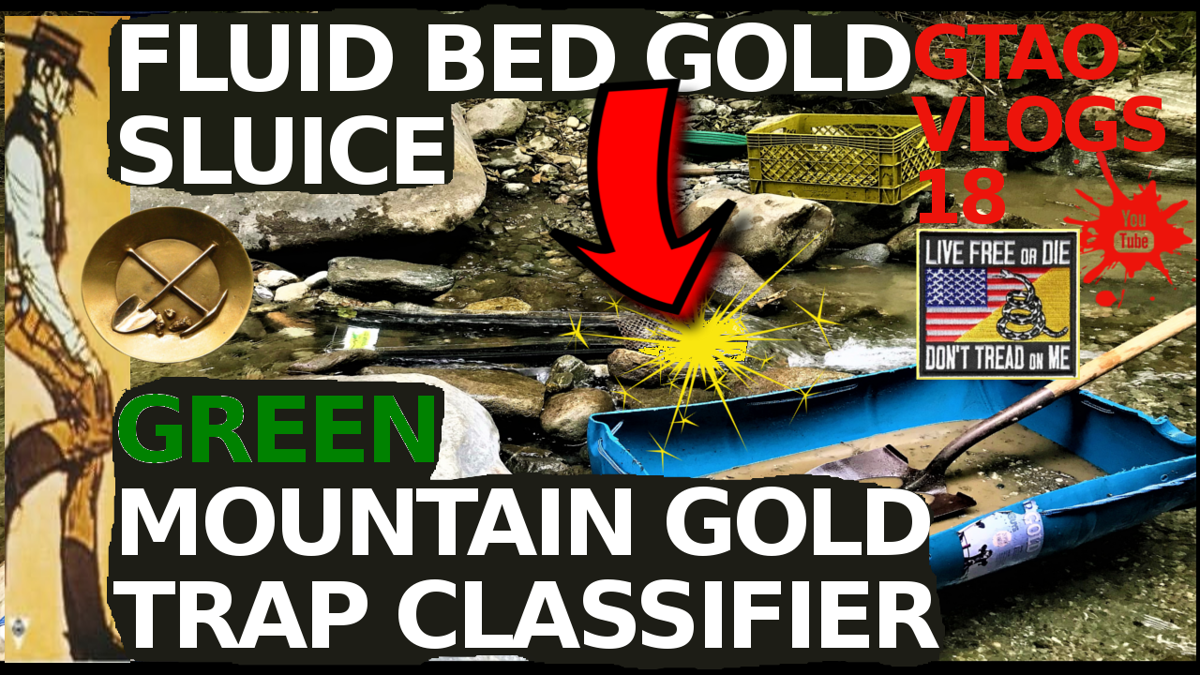 No comments
Leave a reply
HELPFUL TIP: TO COMMENT

To add your comment, "CLICK" on the individual post. The post will open and there will be a "Comment Section" at the bottom of the post. Please add your comments about the post or any other questions or suggestions, thanks!