Hello Friends, BIG Thanks, and an Update! #gtaovlogspatreon
First, a BIG thank you to our GTAO Vlogs Patreon Patrons! Any viewer of our channel can help fund the channel, more trips, more fuel, more videos if they choose by joining us here on Patreon for $1 or more per month. Patreon page link is here: GTAO VLOGS Patreon

As well, through our website gtaovlogs.mozello.com viewers can use PayPal to make one time or scheduled contributions to help us continue and grow. We sure do appreciate the support. Patreon Patrons can select different levels of contribution ($1 and more per month) and receive different rewards/products/services/prizes for their contributions. The charges are monthly automatic payments, Patreon takes a small percentage for their service, and Patrons can cancel at any time. As you can understand, because we don't have deep pockets and we haven't hit any "mother-lode" thus far, your help with our regular expenses has a big impact on what we can do and where we can go. We are thankful for all levels of financial support, our product and service sponsors, and also to our viewers/subscribers who watch, Like, Comment, and Share our videos. Thank you for your support, FRIENDS!
In 2019, we have plans to locate and acquire at least one NEW PLACER GOLD CLAIM (ideally we want three new claims), add information about our channel's product and service sponsors to our videos, increase the number of published videos per month and streamline the format, get out for more land, beach, and in water treasure metal detecting trips, begin a series on Meteorite hunting, increase the number of product and service sponsors for our channel, continue to create original family friendly shows, grow our numbers of Patrons here on Patreon and, in doing so, be able to start having regular drawings for various prizes form our sponsors and our GTAO Vlogs Pay Dirts and Dry Washing Concentrates. We at GTAO VLOGS are excited about this new year, 2019, and we are hoping you are as well!! Happy Hunting Friends! Aaron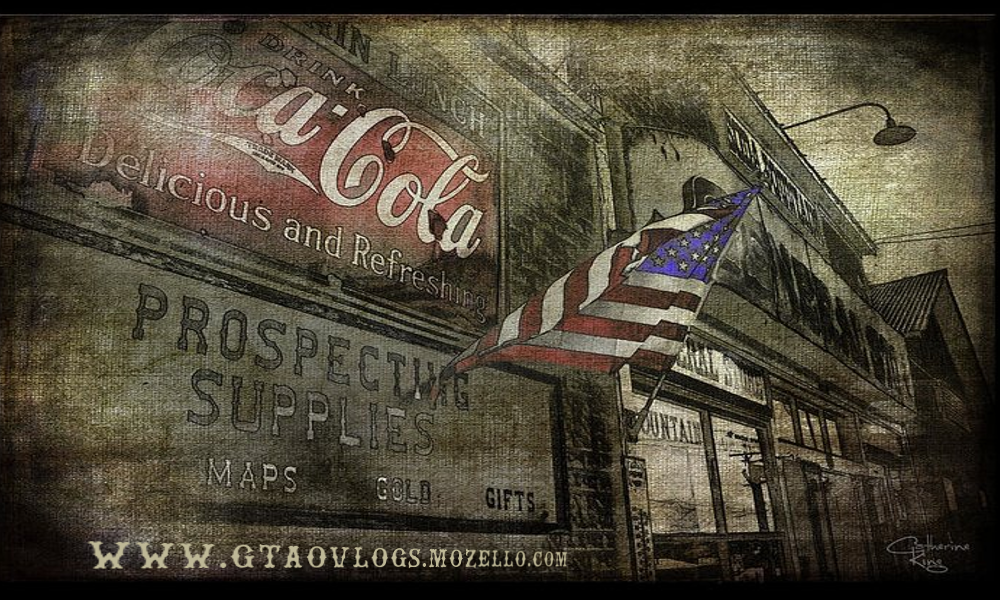 1 comment

- Hello Friends, BIG Thanks, and an Update! #gtaovlogspatreon

Marty (WillDetect) - January 26, 2019 at 4:36 pm

That is exiting I hope the new claims work out for you...Keep up the good works.
Leave a reply
HELPFUL TIP: TO COMMENT

To add your comment, "CLICK" on the individual post. The post will open and there will be a "Comment Section" at the bottom of the post. Please add your comments about the post or any other questions or suggestions, thanks!