#gtaovlogs Thank you viewers, friends, supporters, sponsors!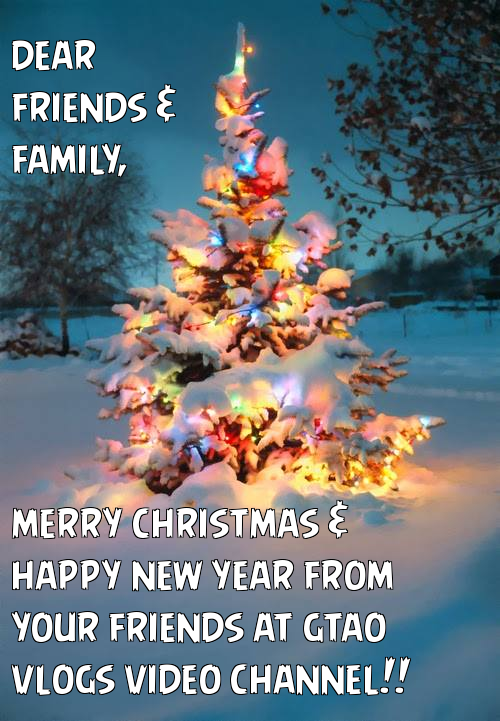 No comments
Leave a reply
HELPFUL TIP: TO COMMENT

To add your comment, "CLICK" on the individual post. The post will open and there will be a "Comment Section" at the bottom of the post. Please add your comments about the post or any other questions or suggestions, thanks!