Wishing Everyone Health, Love, Unity, Prosperity, & Abundance!
GTAO Vlogs is seeking product and or service sponsors, pay dirt retailers, and we are always welcoming of more Patreon Patrons to help us continue and grow our operation!
Many Thanks Friends!! Happy Hunting & Until Next Time! Aaron

Email: gtao@protonmail.com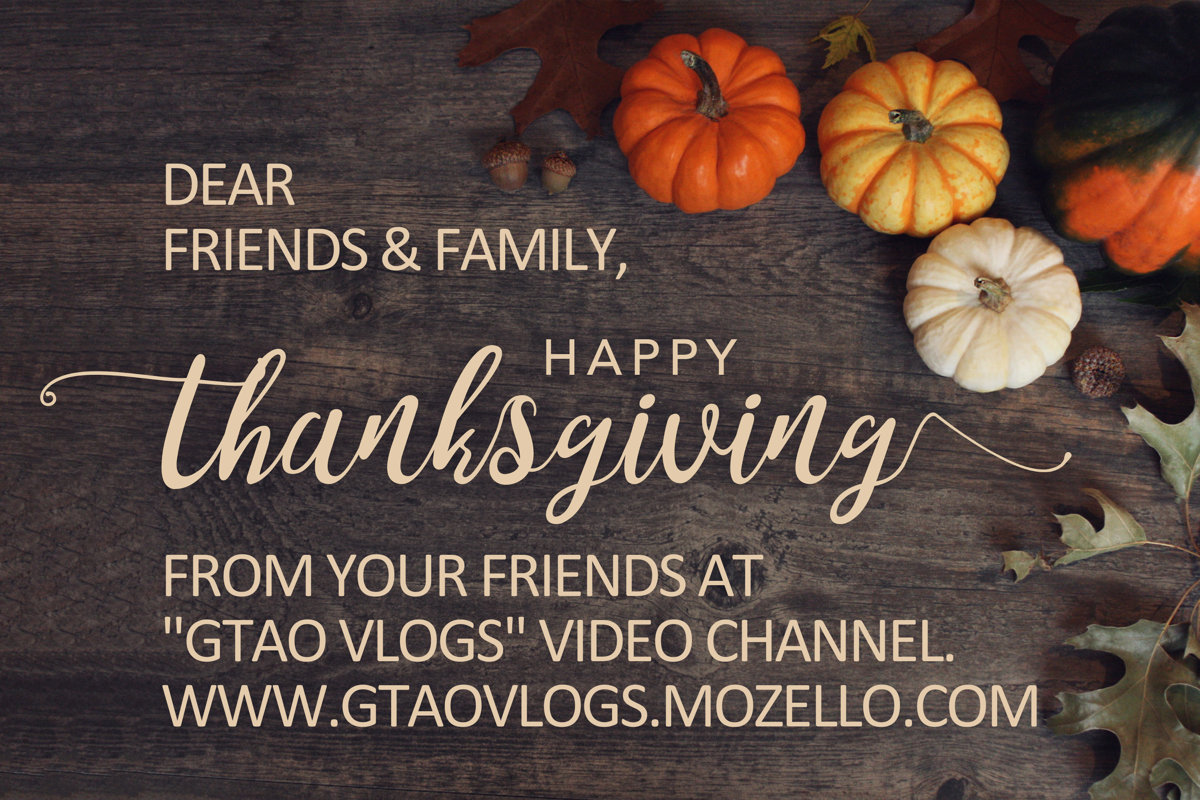 No comments
Leave a reply
HELPFUL TIP: TO COMMENT

To add your comment, "CLICK" on the individual post. The post will open and there will be a "Comment Section" at the bottom of the post. Please add your comments about the post or any other questions or suggestions, thanks!