Welcome To The YouTube Friends Ratings Club (YFRC) Blog!

People ask, "What is the YFRC?" and to put it really simply: We are a free club with the goal of helping each other's YouTube channels. We help each other's channels by 1) Liking and 2) Commenting on our fellow member's channels within 24 hours of a new video being posted and we ask they do the same for us when we post a new video. If you are interested, you can read the full rules (they are simple and common sense) later in this blog. Real simply, the YFRC is a free club based on reciprocal kindness with the goal of helping our channel's statistics.

The YFRC is designed to be very positive and friendly, low drama, low maintenance, and free for our great members. We simple want friendly YFRC members who are consistently helpful and positive towards each other and who follow our rules as best as they can. The YFRC asks the members to follow the rules on their own. Also, we understand members are sometimes away from the internet, or too busy, or sick, etc. At the same time, the rules are pretty simple and our members do need to follow them or other members begin to notice. Still, we don't want members to be under stress in the YFRC but instead we want our members to enjoy helping each other, to enjoy meeting new friendly creators from around the world (who communicate in English), and to enjoy helping our channels grow.

ALL friendly YouTube creators who appreciate reciprocal kindness ARE WELCOMED!
Regardless of where you live or the content of your channel, if you can read, understand, communicate in English, and follow our rules and want to help your YouTube channel and the channels of our members, you are welcomed to the YFRC! For many reasons, the YFRC encourages "family friendly content" which means content recommended for all ages of viewers, thank you. If you heard about the club, read the simple rules, and are ready to join, please send an email with your first name and a link to, or the name of, your YouTube channel to Aaron at gtao@protonmail.com or click here to
Each new membership will be approved by a majority of the YFRC before the new member is admitted as this procedure helps our club to admit friendly and respected creators. By joining the YFRC each member agrees to know and follow the written rules. We all understand that from time to time or maybe regularly we will be away from the internet, on a vacation, or otherwise occupied ...so see Rule #4. Members will know and the YFRC will understand. The club is designed so we maximize the benefit of the time spent on YouTube for our channel and our friend's channels and then we get on with our busy lives. The club is about RECIPROCAL KINDNESS, unity, and helping each other.

Please reread, understand, and follow the written rules. Thanks everyone and best wishes!
YFRC RULES: Every YouTube Friends Ratings Club, YFRC, Member Will:
1) Follow all the rules of the YFRC within reason and in good faith or be, without delay, removed from the YFRC.

2) Subscribe and TURN ON (click the bell) notifications for every member of the YFRC. For most other subscriptions it is recommended to TURN OFF the notifications so we can easily keep track of the notifications from the YFRC members.

3) Within twenty-four hours, add a Like and a brief Comment to every YFRC member's NEW posted videos. YFRC members are not expected to or required to watch the complete video.

4) If they miss the twenty-four hour window after a video posts, post their likes and comments as soon as possible after that.

5) Invite new potential members, regardless of their channel's content, who are friendly, will benefit from, and be an asset to the YFRC by providing them a link and an invite to this blog.

6) Regularly check this page and update their subscriptions to include every member of the YFRC.

7) Report to this blog when and if any member of the YFRC is not regularly following the above rules and ask for that members feedback about the situation.

YFRC members who don't regularly follow these simple rules will be removed.
PLEASE READ ON THROUGH THE FEW OLDER POSTS BELOW ABOUT THE YFRC to learn more about our members, the YFRC, and our goals. Thanks again!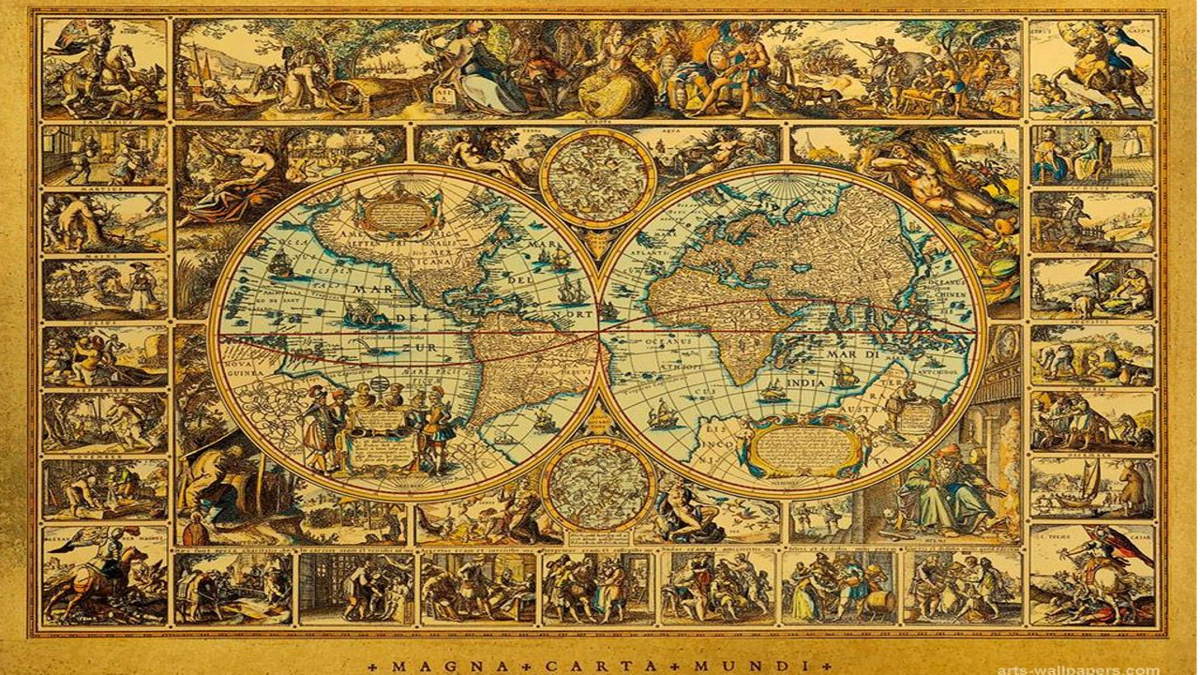 5 comments

- Welcome To The YouTube Friends Ratings Club (YFRC) Blog!

Joseph - July 10, 2018 at 10:09 pm

Hey Ed, Welcome to the YFRC brother. Glad you joined us. Don't forget to invite like minded creators to check this page & rules out and join.

Aud Jerseyhistoryhunters - July 11, 2018 at 2:39 am

Thanks! Is there a list of members somewhere?

Aaron GTAO Vlogs - July 11, 2018 at 10:20 am

Hi Aud, yes it is on the YFRC page. Third post down. Just scroll down the page and you'll find it. It has the members and links to their channels and it will be updated as we get new members. It will always be there and updated for our members to refer to. Nice to hear from you and I hope all is well, HH Aaron

Marty (WilllDetect) - July 12, 2018 at 10:37 pm

Rodger that!!!!! I will be out of town on 16 July 2018 to 21July 2018 and will be in the mountains so I will not have any internet access for about 5 days! I will check and do our agreed upon YFRC comments and thumbs up as soon as I get back!!!! Thanks, Marty.

sarah self - December 22, 2018 at 3:24 pm

Hi
I would love to be a part of this group if there is a place available. TazzzieAdventures can vouch for me. however, he's not sure how to send me an invite.
My channel name is- MUDdled7353
Thanks for your time.
Leave a reply
Helpful Tip: TO COMMENT

Click on the individual post to "open it" and then a "Comment" section will appear at the end of the post. Please add your comments, thanks & Happy Hunting!